Have you heard of Rebecca Black?
Unless you've been living under a rock you've heard of the girl who has the most hated music video on the internet.  This video has been spreading like wildfire that even Charlie Sheen tweeted about it.
Now this same girl, is being called the next Justin Bieber.  Well, that remains to be seen, but the fact is Rebecca Black has been catapulted to stardom because of social media.  Whether you love or hate her music video I think there's an important lesson that we as entrepreneurs using social media can take away from her situation.  And since she got famous making a music video well this post had to turn into a video.  Watch my silly dance and what I think of the whole Becca Black situation.  And yes I know it's not Friday.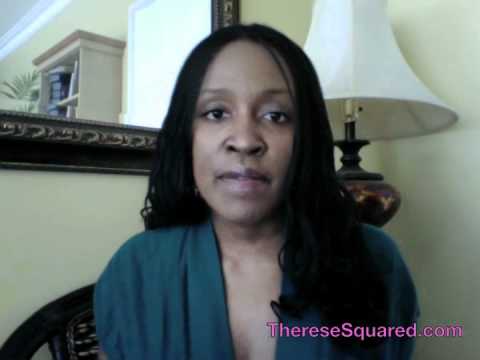 So what's your take?  Leave a comment & please share the love.
Thought this post was dope? Then get updates and join other smart entrepreneurs who get tips that grow their biz weekly!